YOUR PERSONAL GATEWAY TO REFRESH YOUR WEBSITE
VERY SIMPLE TO USE CREATE DESIGNS AND POSTERS IN MINUTES
About Refresh Webs
Let us introduce Refresh Webs, A very exciting plug-in that every business who has a website will want it inserted into their website! Firstly with Refresh Webs it allows you the client to update any part of your website instantly with anything you wish to add, like posters showing special offers, banners new images and even text and designs to refresh your own website. Also to ask your developer to do these tasks you are looking at big costs and time. with refresh webs anyone you want with access can instantly create new offers designs and much more for a activation that will only cost you 1000 rupees per year. Refresh Webs gives you back control and updates on your website.
YOU POSTER YOUR SHOP FRONT NOW POSTER YOUR WEBSITE
How it Works
STOP PAYING RECURRING MONTHLY FEES FOR MULTIPLE TOOLS
You can get some of these tools outside of Refresh Webs as well! But you would be paying a monthly fee for atleast 12-15 different tools adding upto 1000s of dollars every single month! Plus you'll have to login to separate dashboards, keep track of all the work that's going on and spend hours and hours every single day just to create & post content!

But with Refresh Webs creating content, creating Ads, keeping up with the trends, creating designs, offers and banners done for you content and scheduling - Everything can be done from 1 single easy-to-use Refresh Webs control panel.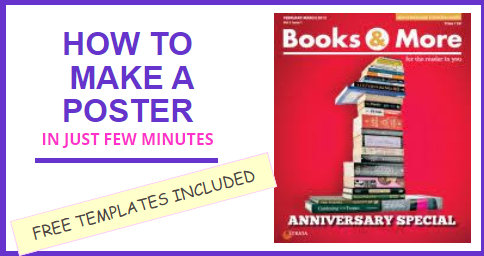 GET THE REFRESH WEBS ADVANTAGE & SEE YOUR BUSINESS GO UPHILL!
Get 100% attention of your visitors
Get more engagement on your social posts
Establish your website with daily added content
Saves hours of back-breaking content
Save money on multiple tools
Save time and efforts making it all work together
Get more leads & sales
YOUR VISIBLE HOME PAGE WILL APPEAR START YOUR DESIGNS VIEW IN PREVIEW OR BROWSER AND BE AMAZED HOW YOU CAN TRANSFORM YOUR WEBSITE AT ANYTIME AS OFTEN AS YOU LIKE